Empowering companies and their digital product strategies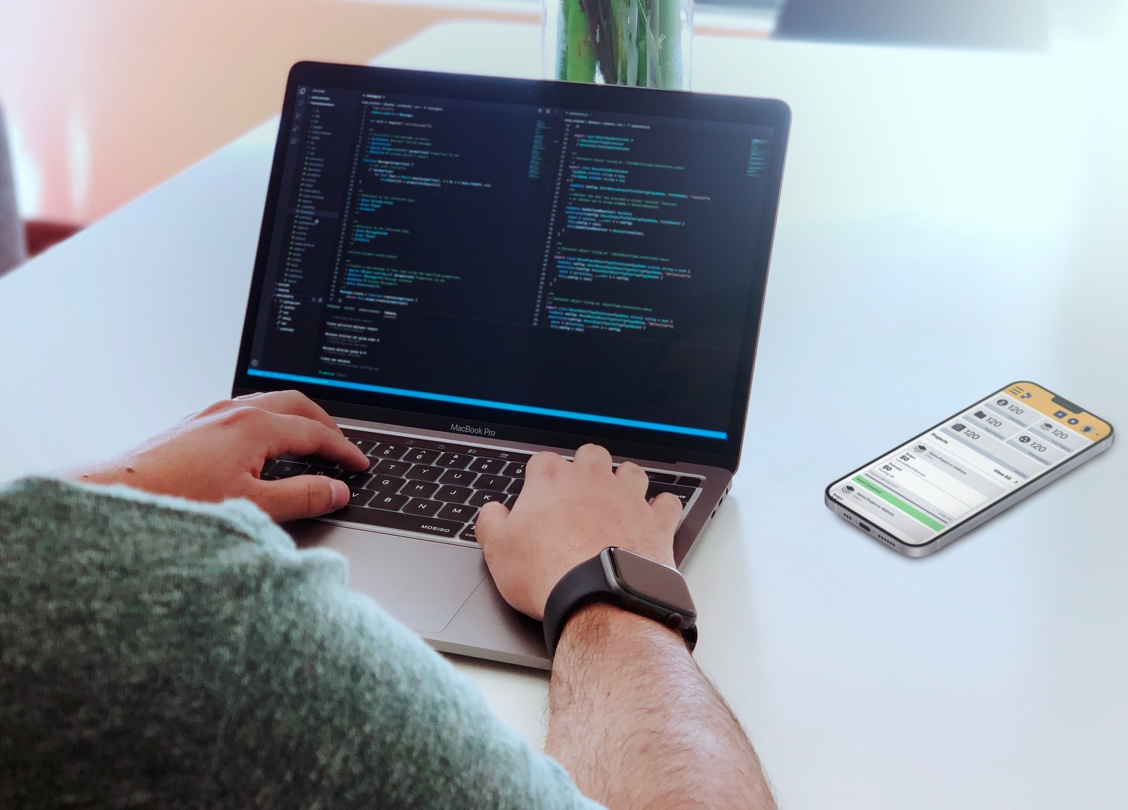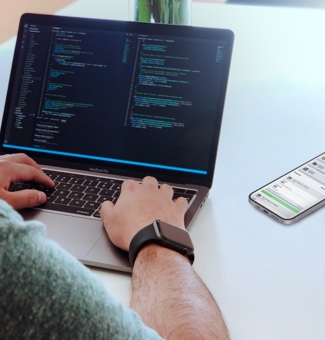 Partner with us for solutions on key areas
We create a tailored team to join yours and deliver value. Dig deeper into our top categories:
How We Do It (or "Why Build?")
Dedicated Teams
Get undivided attention from our UI/UX experts, Designers, Developers, PMs and Leads/Consultants. Mix and match our resources to fit your needs.
Tailored Solutions
No resale of cookie-cutter software: we bake our code from scratch, with value and excellence in mind.
Augmented Teams
We provide additional staff to your organization, working remotely, but integrated with your projects and teams.
You Own It
We work for you: all the code we deliver, or original design files produced are your property.
The Stack you Want
We leverage a full Javascript stack that is cloud-native. Focusing on ReactJS, GraphQL, and NodeJS.
Not a "rent-a-dev" Shop
We are not in the business of renting developers by the hour. We assemble skilled product teams to solve your challenges and needs.
We tackle B2B, B2C, and enterprise apps
ProTrak is an elegant Project Management tool
Ideal for General Contractors and anyone in the construction industry.
We build software that powers Credit Unions in the US.
Our partner Blossom Technology distributes this solution.